SUCCESS IS A COLLABORATIVE EFFORT.
MEET OUR LEADERSHIP TEAM.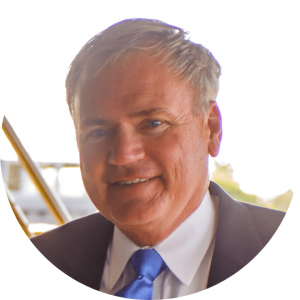 Rick Hermanns
President and CEO
Mr. Hermanns has served as chairman of the board, president, and chief executive officer of HireQuest, Inc., since July 2019. He has nearly 30 years of experience in the temporary staffing industry. Previously, he served as chief executive officer and secretary of HireQuest, LLC, after the company's founding in 2002, and similar capacities for predecessor entities since July 1991.
Prior to founding HireQuest, Mr. Hermanns was the chief financial officer of Outsource International, formerly known as Labor World USA, Inc., and an assistant vice president at NCNB National Bank, now Bank of America. He graduated with a bachelor of science in economics and finance from Barry University and achieved a master's of business administration in finance from the University of Southern California.
In addition to his business ventures, Mr. Hermanns is also involved in a number of charitable pursuits. One of them is the Higher Quest Foundation, a non-profit organization dedicated to fighting global hunger in a sustainable way.
---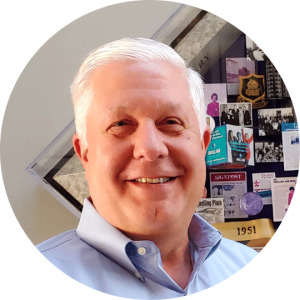 Tim Neilson
Vice President of Snelling
Mr. Neilson has worked in the Staffing Industry for 30 years.  He has held several leadership positions such as Vice President for Snelling's corporate operations from 2001 -2008 and Director of Sales for other top companies in the industry.
Mr. Neilson comes back to Snelling most recently from TrueBlue where he was Director of Operations for Staff Management|SMX  from 2013 -2021 supporting large strategic on-site operations across the country.
---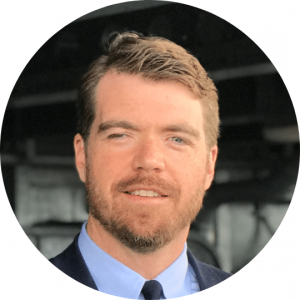 John McAnnar
Vice President and Chief Legal Officer
Mr. McAnnar is the secretary, vice president, and general counsel of HireQuest, Inc. He has fulfilled the latter two roles for both HireQuest, Inc., and its predecessor, HireQuest, LLC, since 2014. His work with HireQuest involves a range of legal affairs in different realms, including securities, employment, construction, insurance and finance, workers' compensation, and intellectual property.
Previously, Mr. McAnnar served in the litigation departments of Carmody MacDonald, P.C., and Armstrong Teasdale, LLP, where he focused on complex commercial litigation, corporate, and employment law.
He is the co-founder of ArchCity Defenders, a non-profit organization in St. Louis, Mo., that led the push for change in Missouri's municipal court system following the Ferguson unrest. For this work, Mr. McAnnar has received multiple awards, including the National Legal Aid & Defenders Association New Leaders in Advocacy Award and the Ina M. Boon Social Justice Award from the St. Louis City NAACP.
Mr. McAnnar graduated cum laude with a bachelor of arts degree from the University of Pittsburgh. He achieved his juris doctorate, magna cum laude, from St. Louis University School of Law, where he was inducted into the Alpha Sigma Nu Jesuit Honor Society and the Order of the Woolsack. Today, he is an adjunct professor at the Charleston School of Law.
---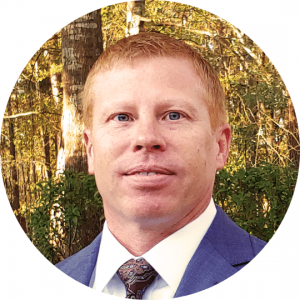 Cory Smith
Chief Financial Officer
Mr. Smith is the treasurer and chief financial officer of HireQuest, Inc. He joined HireQuest in the summer of 2019, during its merger with Command Center, where he had also served as chief financial officer. Through 2015, Mr. Smith was the controller. From 2015 to 2017, he joined Southeast Staffing as their vice president of finance.
Prior to working in the temporary staffing industry, Mr. Smith worked as a certified public accountant, primarily performing attestation work. He graduated cum laude from Lewis-Clark State College with a bachelor of science in business administration.
---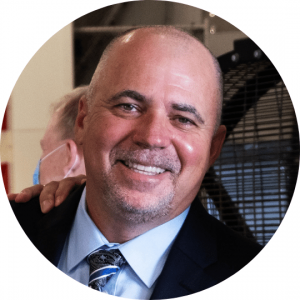 David Gerstner
Vice President of Operations
Mr. Gerstner is the vice president of operations of HireQuest, Inc. He has nearly 25 years of experience in the temporary staffing industry.
He began his career in staffing in 1995 as a branch manager with Ameri-Temps in Atlanta, Ga. Upon their purchase by Ready Staffing in 1997, he became the Florida regional manager. He took on management of a broader territory in 2002 with Able Body Labor, and in 2007, he became their director of operations.
In 2010, MDT Personnel acquired Able Body Labor and Mr. Gerstner became the vice president of operations. He remained in that role with True Blue, following another acquisition in 2013.
Mr. Gerstner served in the United States Army as a military police officer. He currently resides in Tampa, Florida with his wife and two children and actively serves his community as a youth coach for football and basketball.
---

Jarrett Lindon
Director of National Accounts
Mr. Lindon is the director of national accounts at HireQuest, Inc. He has more than 20 years of experience in the temporary staffing industry.
His career with HireQuest began in February 1999, when he became a branch manager in Charlotte, N.C. Two years later, Mr. Lindon purchased his first franchised office in Charlotte. Over the next 7 years, he purchased additional franchises in Lexington, Ky.; Charleston, S.C.; and Greenville, S.C. In September 2009, he sold his existing franchises back to HireQuest and accepted the role of vice president of operations.
Mr. Lindon received a bachelor of science in health and wellness from The Citadel in Charleston, S.C.
---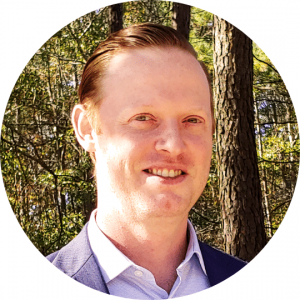 David Hartley
Director of Corporate Development
Mr. Hartley is the director of corporate development for HireQuest. Prior to joining the company, Mr. Hartley spent nearly a decade in investment banking, most recently as a vice president at D.A. Davidson Companies. He worked intimately on the 2019 merger between HireQuest and Command Center.
Prior to his time as an investment banker, Mr. Hartley was a senior corporate development specialist for a medical device company and a Business Analyst for an insurance group. Mr. Hartley graduated with an MBA from the New York University Leonard N. Stern School of Business. He obtained his B.A. from the Johns Hopkins University.
---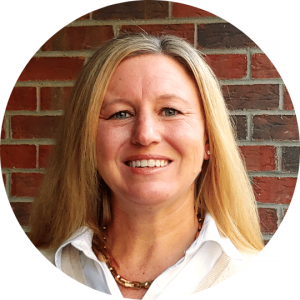 Monica Reese
Director of Human Resources
Ms. Reese brings an extensive legal background to HireQuest's human resources department. Prior to joining our corporate leadership team, she served as a contract attorney for various clients as well as a general counsel and vice president of risk management for PeopLease/PLC Services.
A proud Bulldogs fan, Ms. Reese is a graduate of the University of Georgia, first for her BBA and later her J.D. from the School of Law, where she specialized in employment matters.